Call Analytics
---
Advanced Cloud-Based Call Management and Call Center Analytics Service.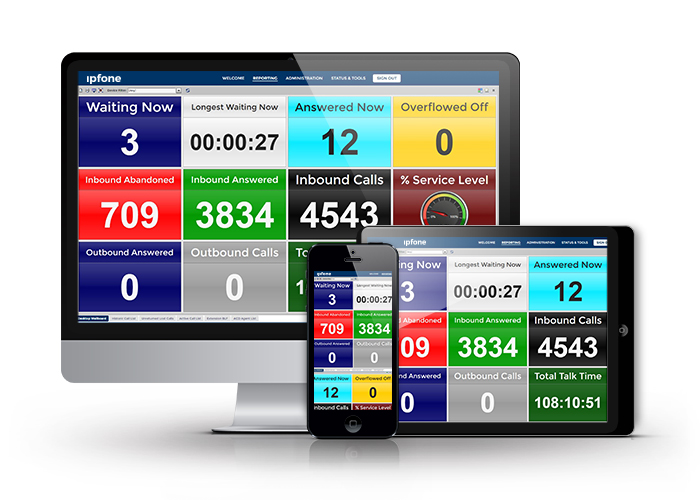 Analyze Inbound and Outbound Calls Effectively.
---
Our cloud-based call analytics and call management services lead the industry in both innovation and value offering. Visualize from an easy-to-use dashboard how your contact processes are working and how you can optimize them for a game-changing, ultra-responsive customer experience.
---
Why Choose Call Analytics?
---
IPFone's portfolio of wallboards, reports, and value-added features is vast and varied, providing maximum scope in your day-to-day call operations whether you're a small business or running several call centers or offices in multiple locations.
On Any Device from
Anywhere
Call Logging
Low Cost and Flexible
Real-Time Reporting
Data Insights
World-Class Customer
Support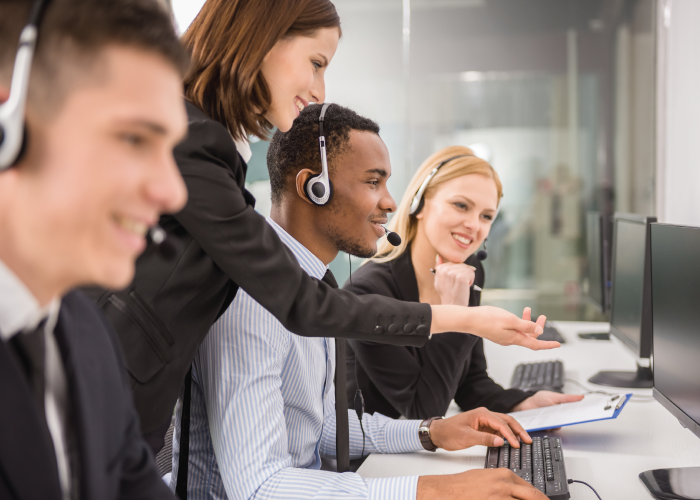 Discover powerful, streamlined
communications for business.