Business VoIP/Hosted PBX
---
Keep your business stay connected with Voice-over-IP solutions.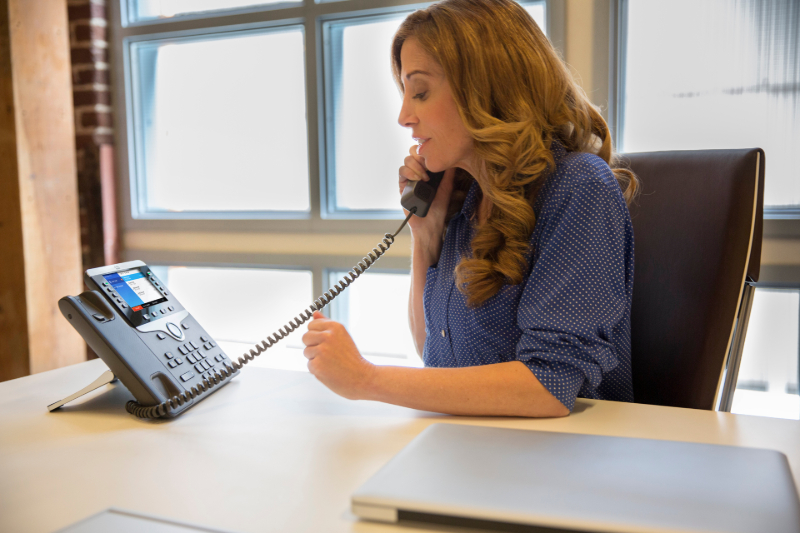 Reduce Communications Costs
---

VoIP systems eradicate the necessity for costly hardware and expensive repairs. Our VoIP solution is hosted on our own network, liberating you from the burdens and expenses associated with maintenance and repairs. You can select a service that precisely matches your requirements, enabling you to pay solely for the usage you require and reducing your monthly expenses. Furthermore, VoIP allows you to consolidate your phone and data services onto a single network, streamlining costs for your complete suite of services. With a digital phone system, you can expand your communication capabilities while benefiting from significantly lower costs.
Access Anywhere, Anytime
---
Connect with customers and team members from your office, at home, or on the go. Your system is fully hosted and runs through your internet connection, offering accessibility from any connected device. VoIP supports your needs, whether you need to access voicemails when you're out of the office or connect with a client from your home. Use your cloud PBX system to expand your team's productivity and ensure you never miss another phone call.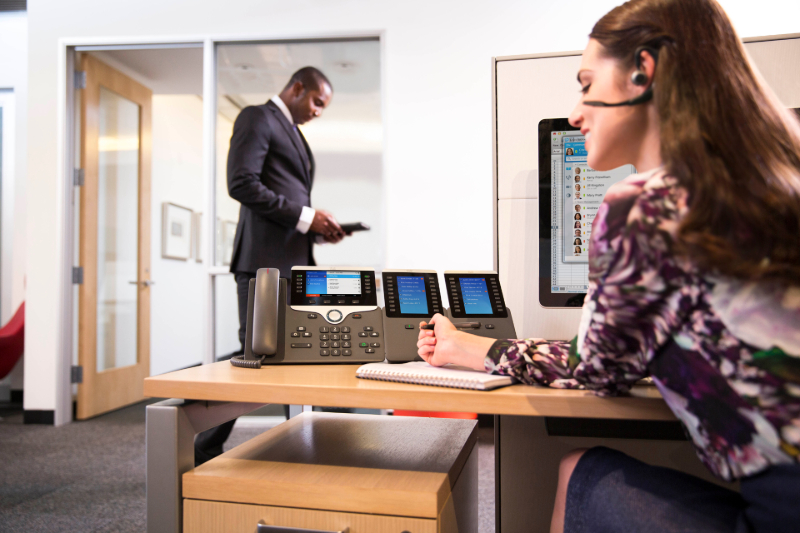 Hands-off and Worry-free
---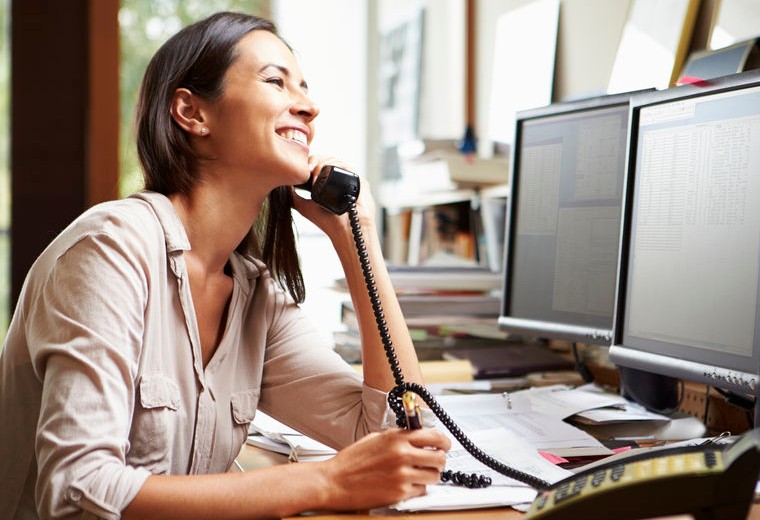 Built for your convenience
---
Simplify your communication management and dedicate more time to connecting with clients through our intuitive, user-friendly design. Your system is hosted on our network, relieving you of all responsibilities and maintenance tasks as our experienced and trusted team takes care of them. Additionally, with round-the-clock access to our 24/7/365 support, you can know that system failures will be promptly resolved, and any questions or concerns will be swiftly addressed. Say goodbye to system-related worries and unanswered questions once and for all.
Voice-over-IP: The Future of Business Communication
---
Transform your business communications and future-proof your company by embracing a groundbreaking approach. With limitless internet connectivity, your phone system is no longer confined to a physical location. Instead, explore communication capabilities that adapt and expand alongside your growing organization, tailored precisely to your requirements. Engage with customers on their preferred channels and meet them wherever possible. Streamline your system requirements to empower your employees to deliver exceptional service. As technology continues to evolve, rely on a dependable solution that empowers your business to provide customers with exactly what they need, both now and in the future.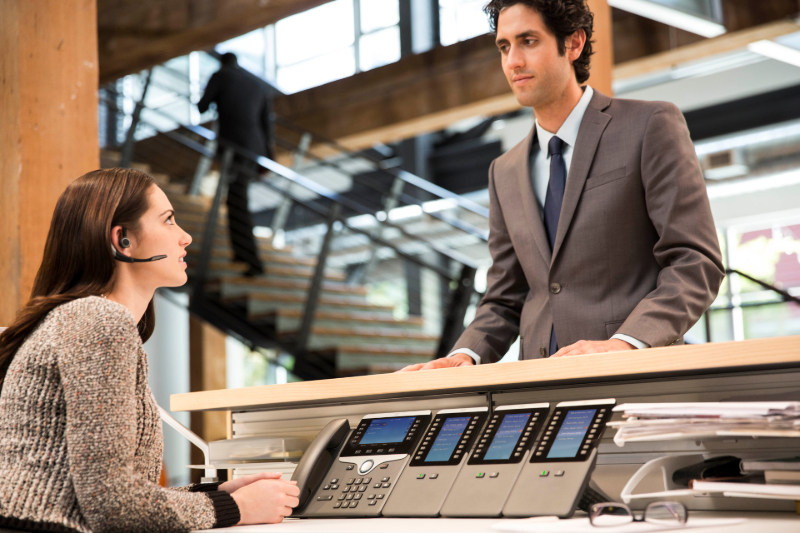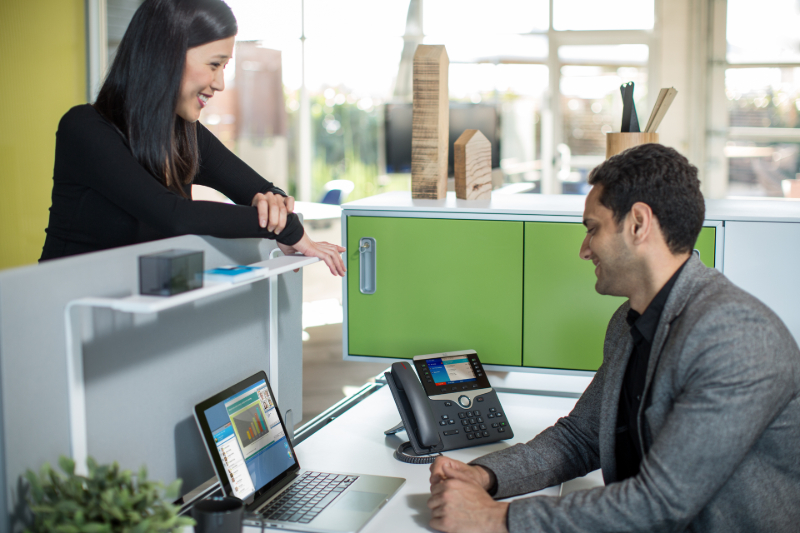 Work smart. Work with VoIP
for business.
---
Empower your business with our comprehensive range of VoIP tools and gain a competitive edge. Integrate video and text capabilities into your communication services, unlocking new opportunities for customer interactions and team collaboration. Connect with customers on their own terms and demonstrate that your commitment goes above and beyond that of your competitors. Experience limitless business expansion and the flexibility of an internet-based solution tailored to your needs. Utilize the unlimited capabilities and on-the-go tools of VoIP for Business to keep your team connected and enhance your overall performance.