SIP Trunking
---
SIP (Session Initiation Protocol) is an affordable option that connects legacy phones and IP PBXs to the cloud without removal or replacement. SIP Trunking gives you full accessibility to cloud-based communications such as voice, video and messaging.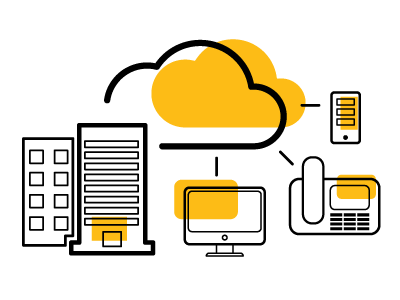 Get Full Connectivity to The Cloud with SIP Trunking.
---
Regardless of whether you have a traditional on-premises Analog Phone System, a TDM PBX, or an IP PBX, you can seamlessly connect to the cloud to enhance network efficiency and optimize costs. With IPFone SIP Trunking, there's no need to replace your existing on-premises solution completely.
Key Features:
---
Improve business connectivity while keeping operating costs low with SIP Trunking
1. Keep Your Phone
Preserve and Prolong the Lifespan of Your PBX. Our seamless integration supports a wide range of analog, digital, and IP PBX phone systems, eliminating the need for capital investments to transition from traditional PBX to cloud-based communications.
2. Scalable & Flexible
Scalable, Flexible, and Reliable. IPFone platform offers 99.999% reliability and has flexibility in scaling up and down regardless of the size of your business.
3. Business Continuity
In a natural disaster or power outage, never miss an important call when connectivity to the PBX is lost. With automatic rerouting, forward calls to another branch office, remote workers, or mobile users.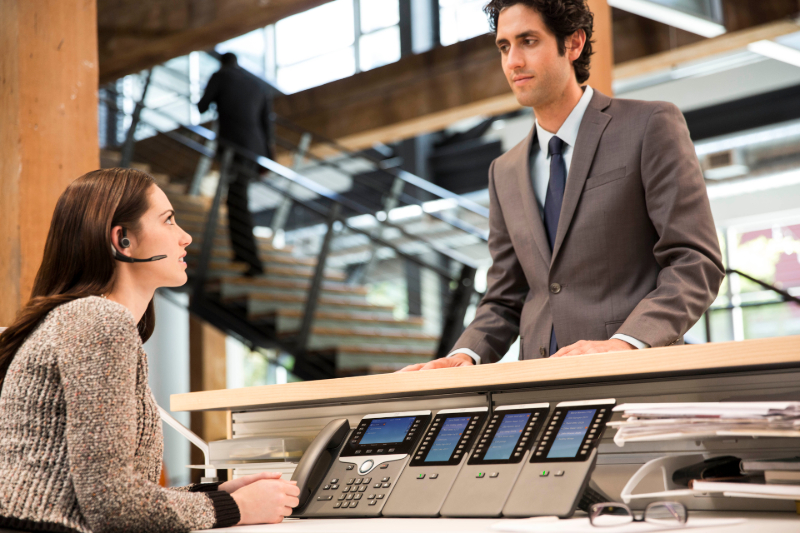 We Integrate With:
---