IPFone Partner Program
Let's Work Together!
Accelerate your sales with IPFone's partner program and extensive resources of tools and materials to close every opportunity.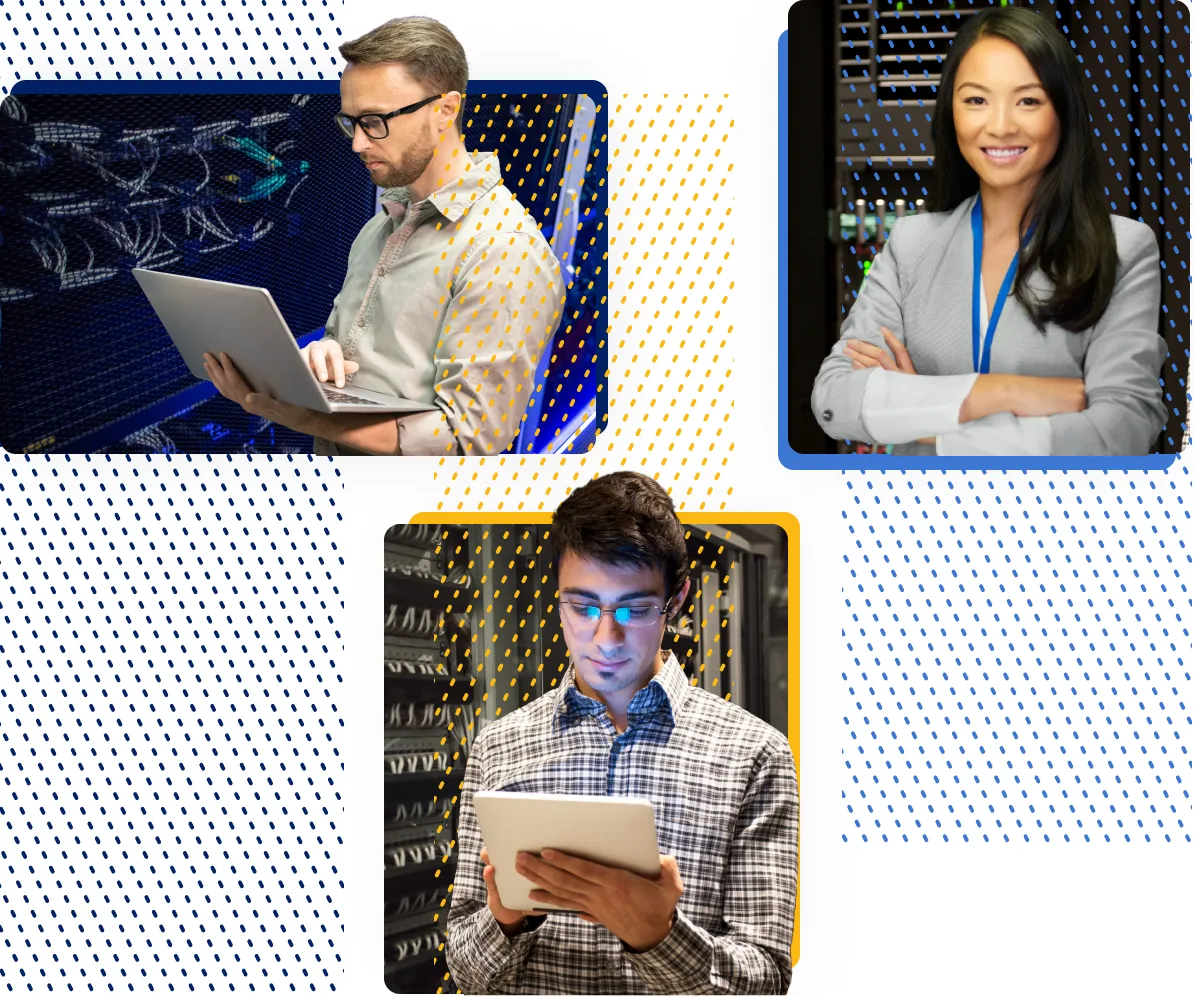 Work with Industry Experts
With over 25+ years of industry experience, we have the technology and industry know-how to help you drive more sales.
Onsite installation and training
Let us do the heavy lifting with onsite installation and training offered nationwide to every customer.
Certified engineers
Get world-class support from in-house certified engineers and get all the support needed to accelerate your sales.
Exclusive resources
Get access to webinars, whitepapers, and tools to support your sales and customer support initiatives.
Special offers and incentives
Get industry-leading quarterly incentives and promotions made to improve the return on your investment.
The best solution for professionals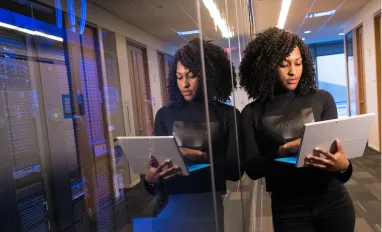 IT Professionals
Specialists and technicians in the IT industry.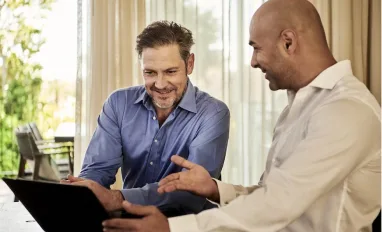 Referral Agents
Professionals ready to introduce IPFone's services to potential end-users.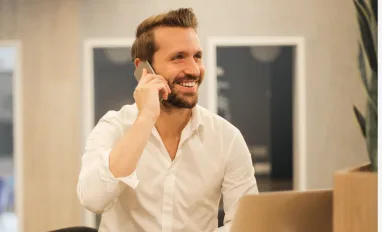 Consultants
Industry experts ready to inform the benefits of cloud-based communications.
Meet Our Partners
Hear it directly from our partners and their experience with IPFone
P2 Communications
"The people that you are working with today are going to be there tomorrow and they care about the technology, the customers, the channel as a whole."
Bill Patchett
Founder & CEO of P2 Business
Telarus
"I choose IPfone because of the support for the vendors & managers and I have their personal contact to help me solve any problems and give me advice."
Dan Pirigyi
SVP of Strategic Partners at Telarus
Thank You.
Your request has been submitted and one of our specialists will get in touch with you shortly.