IPFone's Cloud Communications
for Financial Services
---
IPFone offers various communication solutions tailored to a wide variety of industries in the financial space
including commercial and investment banks, insurance companies, brokerage firms, accountants, etc.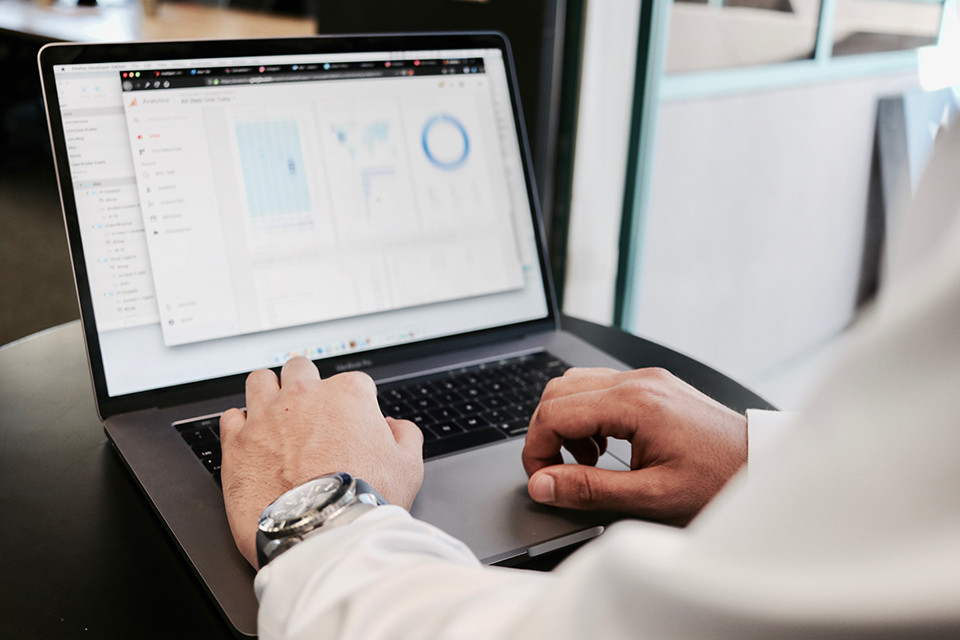 A Better Way to do business communications
---
We understand financial institutions' unique requirements to operate efficiently, particularly in the new hybrid work ecosystem.
IPFone's cloud communications simplify businesses' communications by enabling your in-office and remote employees to efficiently answer calls, schedule meetings, share documents, and route callers to the proper resource. Our services enhance business communication, collaboration, and productivity across the entire organization, whether you have one or multiple locations.
Key Benefits
---
Advanced team collaboration features, including video, meetings, messaging, file-sharing, and more
Secure and encrypted communications
Disaster recovery and business continuity
Cost-efficient & scalable
CRM integration available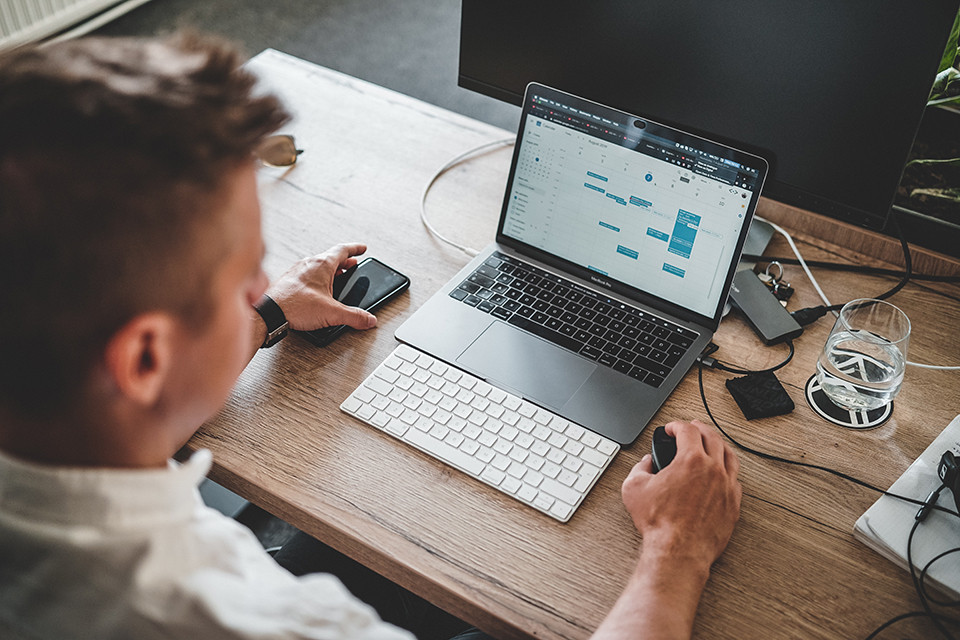 ---
Recommended solutions
---
IPFone with Webex
CRM Integration
IPFone Call Recording with transcription
Voicemail Transcription
SD-WAN
---
TRUSTED BY INDUSTRY LEADERS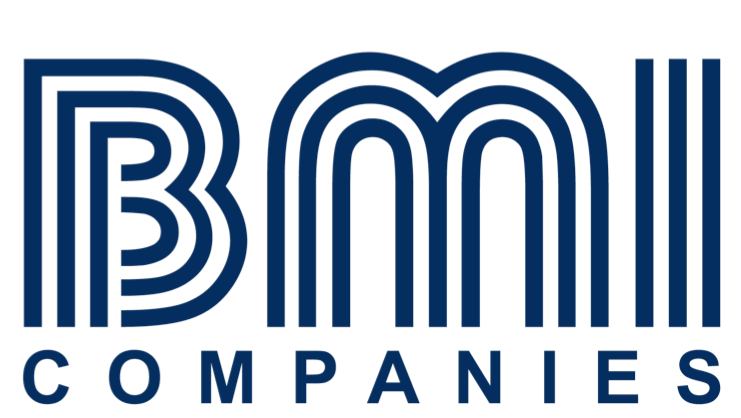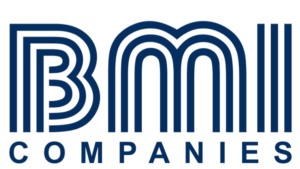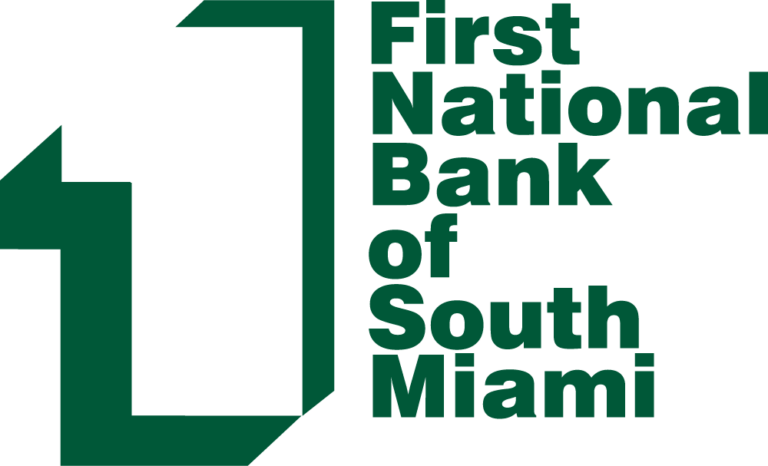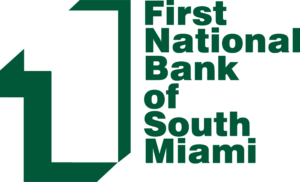 ---