High-Speed Internet
---
Keep Your Business Connected with IPFone's High-Speed Internet.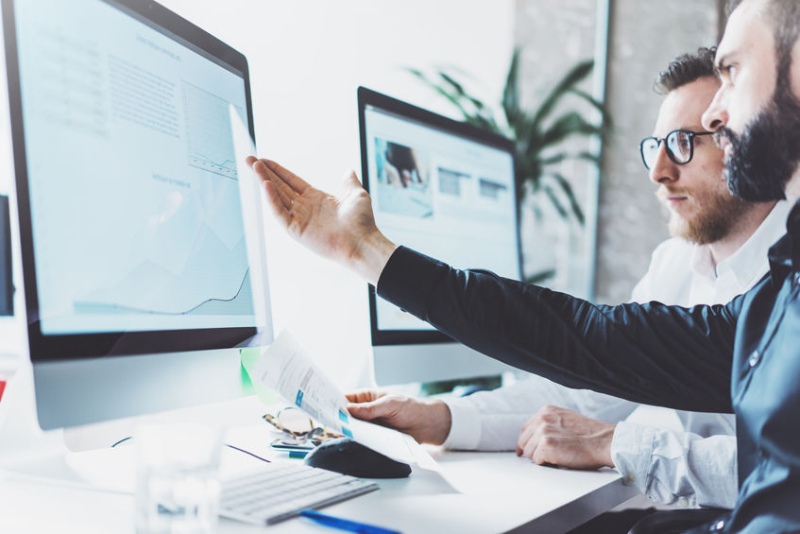 Industry-Leading 99.99% SLA
---
Recognizing that reliable internet is paramount at the core of our priorities. Hence, we have developed a broadband service that consistently delivers optimal performance. Our system is meticulously crafted to eliminate any potential points of failure, guaranteeing uninterrupted connectivity precisely when you require it. With one of the industry's highest Service Level Agreements, we solidify our commitment to exceptional availability and uptime. Additionally, we provide professional 24/7/365 support, ensuring you can access immediate assistance whenever necessary, enabling your business to operate seamlessly without disruptions.
Built for Your Business Needs.
---
Our High-Speed Internet service provides a wide range of speed options and plans tailored to your specific requirements. With speeds ranging from 1.5 Mbps (megabytes per second) to 1 Gbps (gigabytes per second), you can scale your connection effortlessly, ensuring seamless connectivity and accommodating your bandwidth needs. Our internet services enable you to adjust your bandwidth based on your usage patterns, effortlessly scaling up or down as your employee count or usage demands fluctuate. We offer Copper, Fiber, and Wi-Max infrastructures, ensuring that we can cater to each company's unique needs. Whether you're a large corporation or an individual user, our High-Speed Internet delivers precisely the connection you need.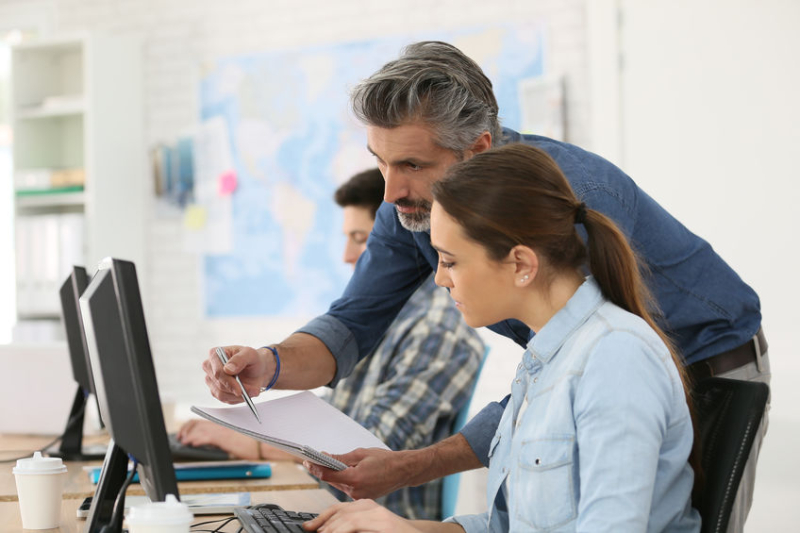 A Cost-Effective Solution for Your Business.
---
Our internet services are meticulously designed to cater to the needs of both organizations and individuals with varying budgets. Our competitive pricing ensures that you can find the ideal connection speed that aligns with your budgetary constraints. In addition to affordable costs, we prioritize swift and professional installation, enabling a seamless transition to our broadband services without any interruptions in your connectivity. We take pride in guaranteeing the quality of each installation, providing you with peace of mind regarding the reliability and durability of your internet connection.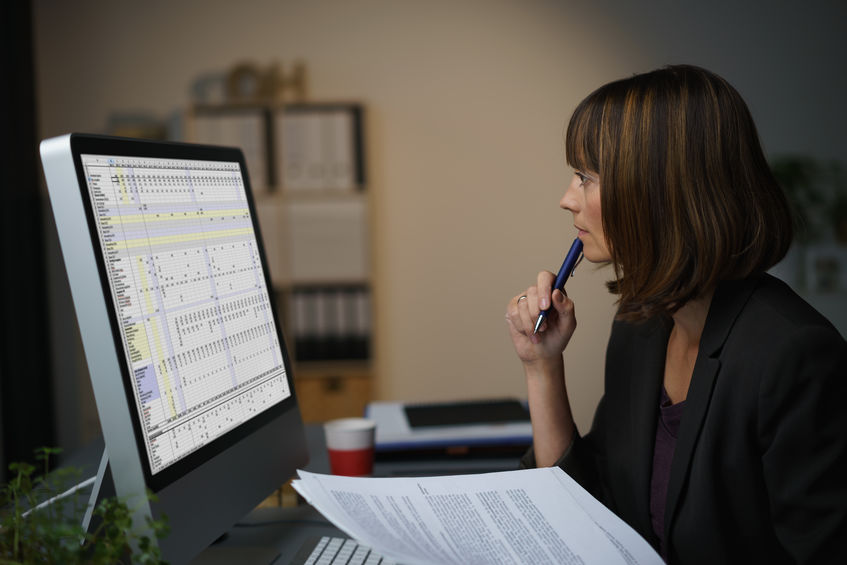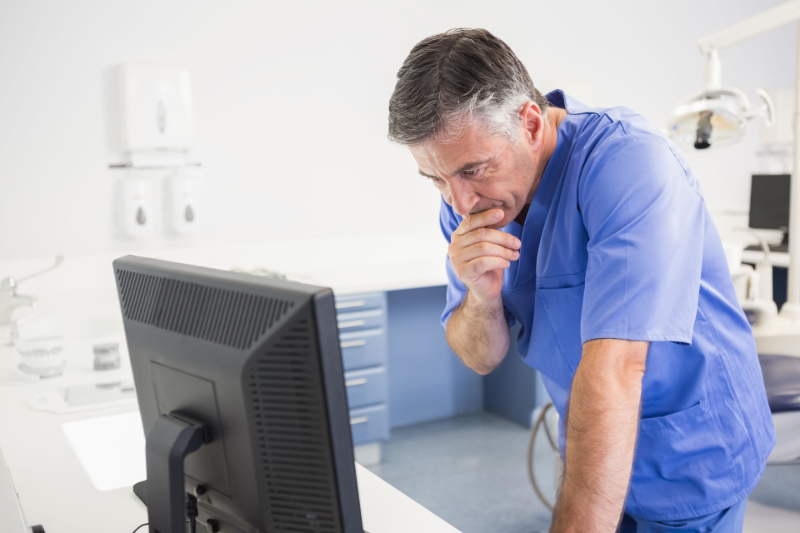 High-Speed Internet for Business: The World at Your Fingertips.
---
Achieve your objectives and unlock new possibilities with IPFone's high-speed broadband service. Meticulously crafted to provide the connectivity necessary for successful work completion and goal attainment, our internet service empowers you to operate effectively and efficiently across all areas of your business. With a wide range of speeds available, from 1.5 Mbps to 1 Gbps, we offer unparalleled flexibility and a solution tailored to meet the needs of every user. Don't let your connectivity limit your potential any longer. Seize control of your business opportunities with reliable high-speed internet that you can depend on.
Accomplish More with Reliable Connectivity
---
A business's productivity takes a hit when its internet connection falters. Say goodbye to the expenses associated with lost revenue and repairs by partnering with a reliable solution. Our High-Speed Internet for Business ensures uninterrupted connectivity, consistently delivering the internet speed you have paid for. Built with robust security measures, you can trust in the safety of your data and protect it from any potential corruption. Moreover, our unrivaled proactive 24/7/365 technical support guarantees a seamless internet experience without any hassle, allowing you to enjoy the best connectivity without any worries.