IPFone Fax Solutions
---
Faxing is still a part of their day-to-day operation for many customers in healthcare, insurance, and other industries. We offer multiple fax solutions backed by the power of online fax technology—no need for an analog line.
SECURE AND COMPLIANT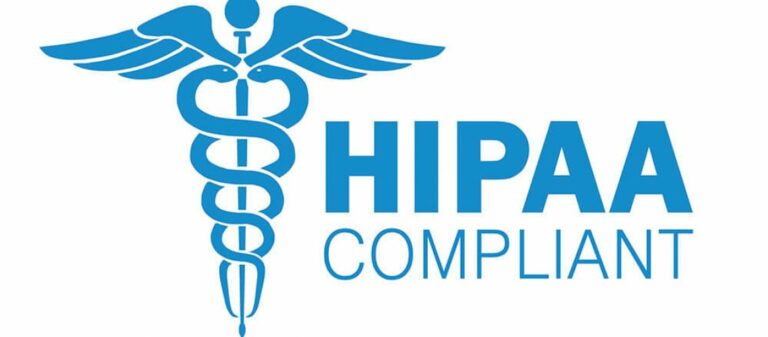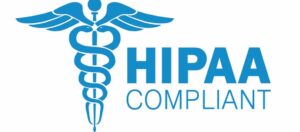 Why Choose IPFone's Fax Solutions?
---
Affordable Unlimited Faxing. This low-cost option offers unlimited inbound and outbound faxing capabilities.
Faxing Simplified: Email-to-Fax. Forget the traditional fax machine. This feature lets you use your email to send and receive faxes.
Efficient Fax Management: Paperless or Printed. This feature provides efficient fax management, allowing you to organize and save your faxes in a paperless format. If needed, you can print them as well.
Secure Fax Transmissions: Encrypted for Safety. We prioritize data security, which is why all fax transmissions are encrypted as they are sent to and from our data center.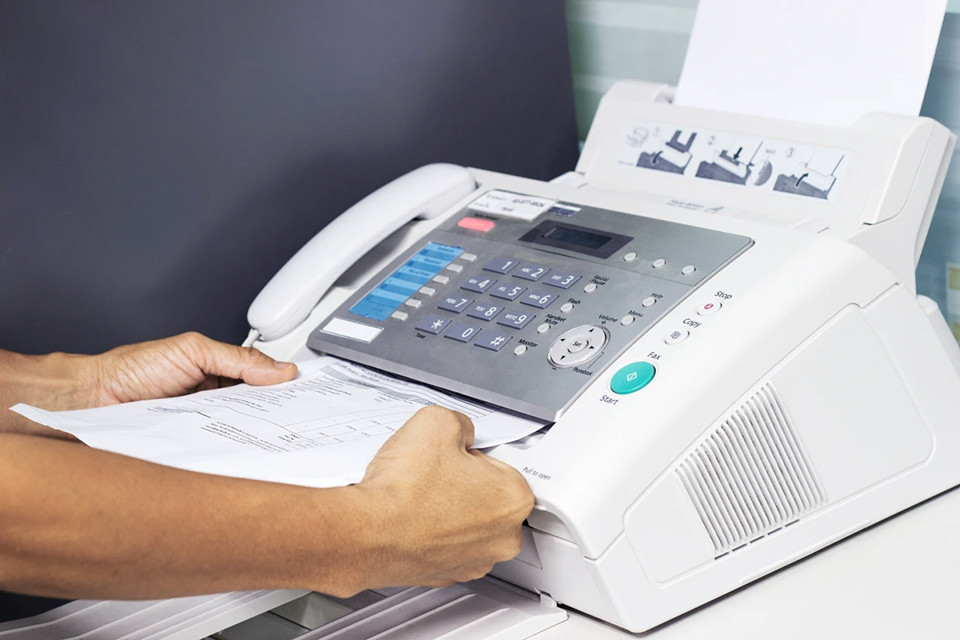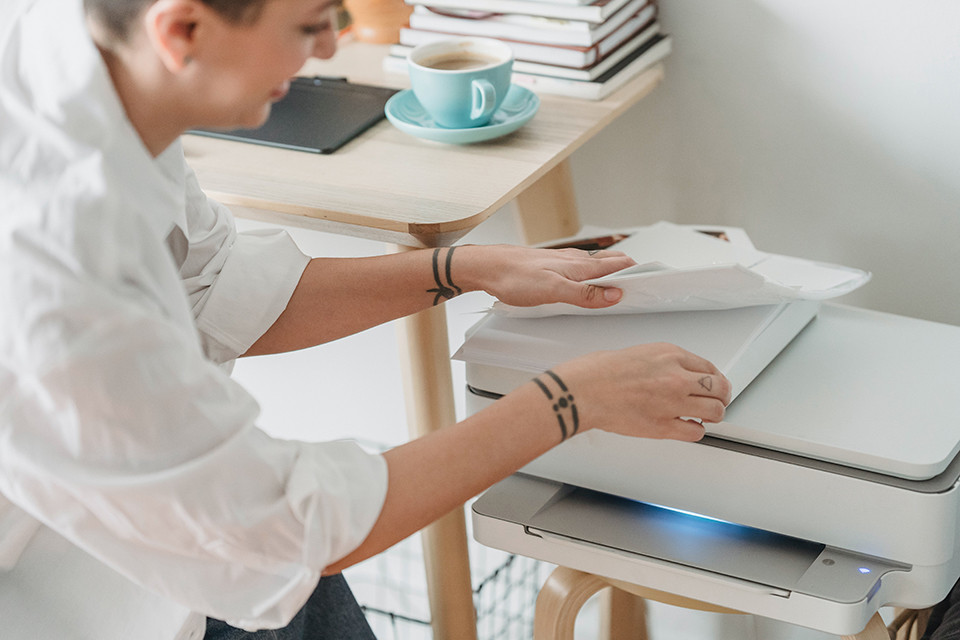 IPFone Fax Cloud Solutions
---
CloudFax: CloudFax allows users to send and receive faxes directly from/to their email. You may have up to 5 users associated with each telephone number. To send an outbound fax, users attach the digital document they would like to send to an email message (Docx, pdf, png, jpg, tiff, and many other formats are supported)
Fax-to-Email: Fax-to-email service allows you to keep your fax number and eliminate your physical fax machine and those high-cost analog lines accompanying it. Fax-to-email allows up to 5 users (email addresses) per telephone number to receive any inbound fax as a PDF file.
FaxBox: We understand that sometimes an organization must keep its physical fax machines. The FaxBox is designed to send and receive faxes using a regular fax machine without an analog telephone line. The FaxBox is a small piece of hardware that plugs into the line port of the fax machine and uses the internet connection to receive and deliver faxes. No additional programming is needed on fax machines. Along with the FaxBox, you also get the CloudFax functionality to send and receive faxes from/to emails.
CloudFax
$12 /mo
PDF/JPG/PNG/DOCXFile Supported