Direct Routing for Microsoft Teams
---
Experience the enhanced capabilities of IPFone Direct Routing for Microsoft Teams on your next business call. With IPFone Direct Routing, you can seamlessly integrate robust, enterprise-grade communication and collaboration features into Microsoft Teams using the web version or the app. Conduct video meetings, collaborate within Office 365 applications, and make calls all within the same platform, regardless of your location.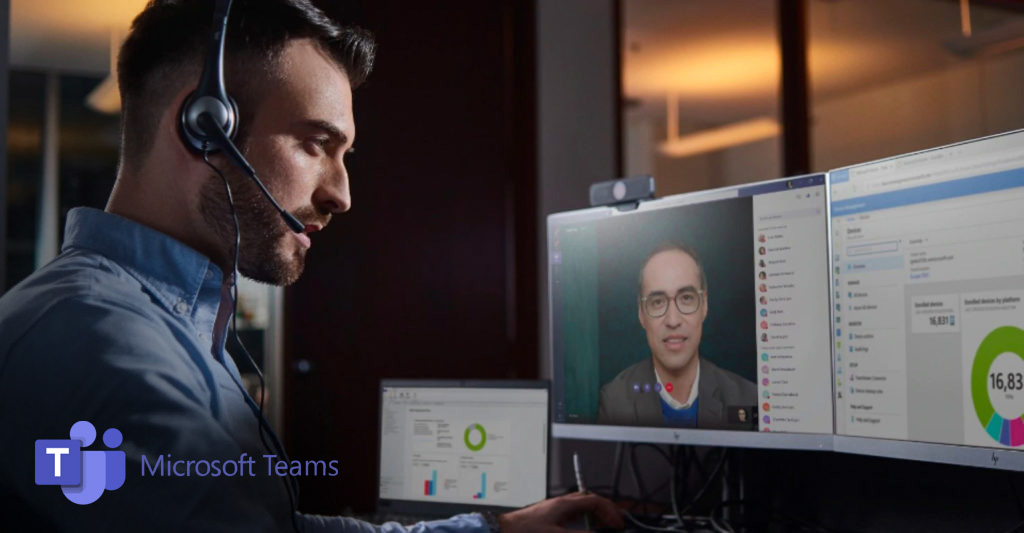 Integrate Premium Calling Features with Direct Routing for Microsoft Teams.
---
IPFone Direct Routing enables businesses to fully leverage a wide range of advanced features not offered by Microsoft Voice services. These premium features include Quality of Service (QoS) monitoring, Contact Center capabilities, Hunt Group functionality, Call Recording, and various other UCaaS (Unified Communications as a Service) services.
Enable Intelligent Calling Features with Your Existing Microsoft
Teams Operation.
---
Enhance your productivity while working remotely with hosted PBX for Microsoft Teams. Unlock intelligent calling features designed explicitly for Microsoft Teams.
Quality of Service (QOS)
Monitoring
Contact Center
Hunt Group
Hunt Group
Call Recording
UCaaS Services