Contact Center – Partner Email
---
Manage incoming calls intelligently with IPFone's Contact Center
Scale to Any Size
---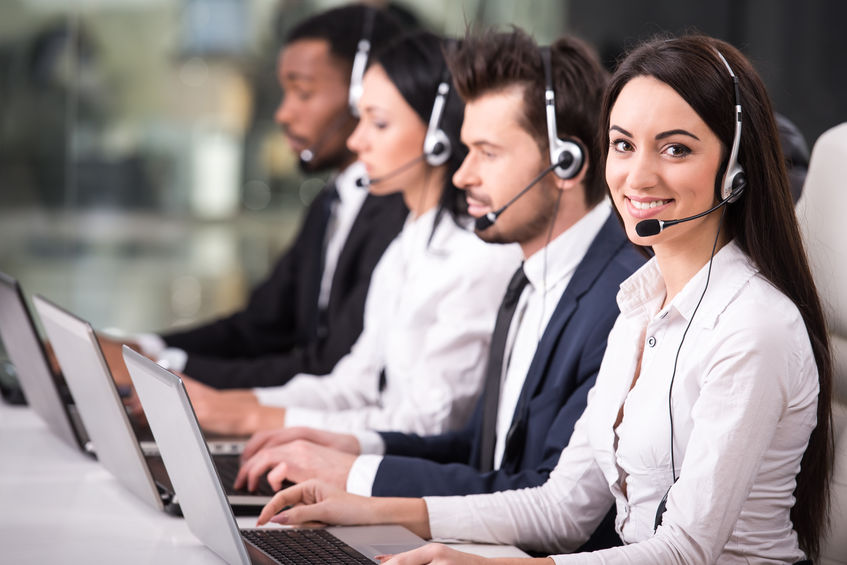 Reduce communication Costs
---
From shifting business needs to varying call volumes, you need a solution that will grow and adjust to meet your needs. Our Contact Center software allows you to easily add and remove chairs as your needs change. With ACD, call queuing, alternate routing, and queue monitoring, you can stay prepared for changing call volumes. No matter how much your business grows and shifts, your call center software will do exactly what you need it to.
---
Cost-Effective Solution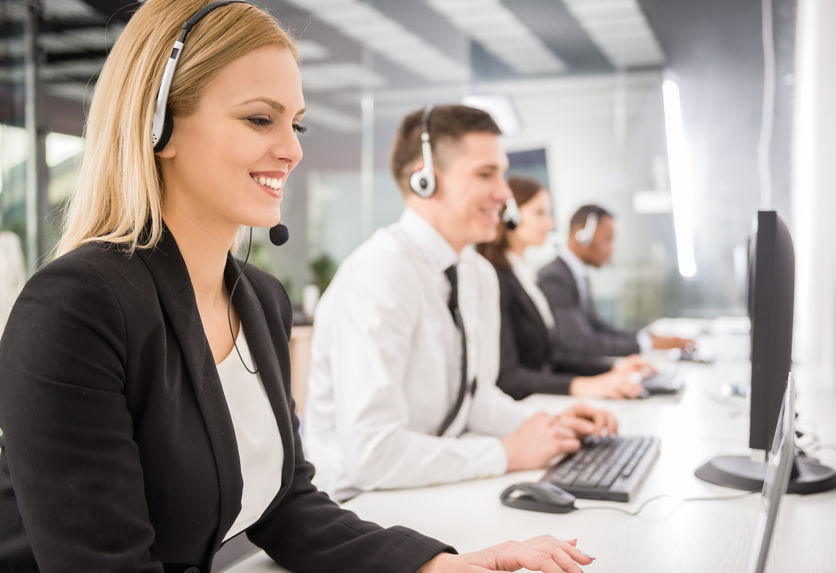 Stay Within Your Budget
---
We've designed our solution to offer the capabilities you need at a price you can afford. With our wide range of features, you can use our software as your only Contact Center solution, avoiding the need to pay for multiple options for the features you need. Our solution is fully hosted through our servers, helping you avoid the need for expensive hardware and ongoing maintenance costs. From individuals to small businesses to multiple, large-scale call centers, IPFone Contact Center has the solution you've been looking for.
Built for Business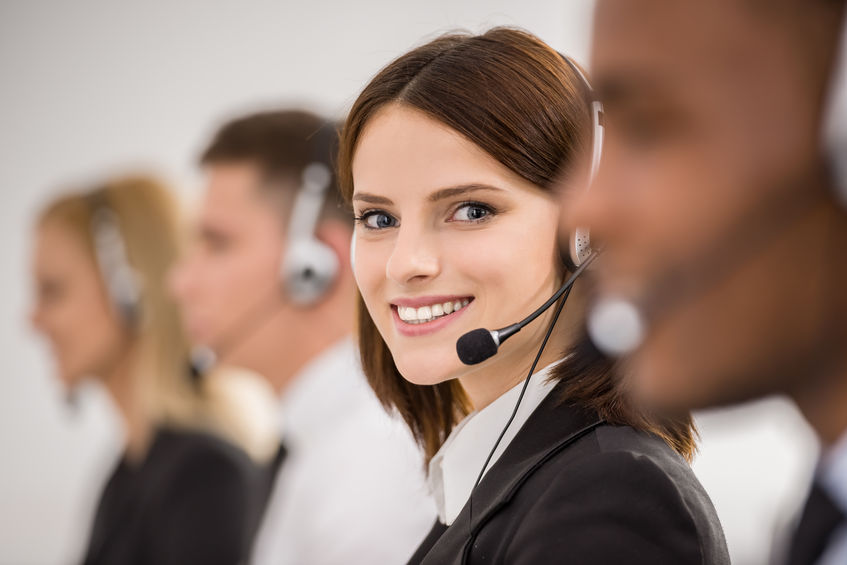 Built for Business
---
Every organization's needs are different, so we've created a flexible, cloud-based solution that works with every business. Your ACD groups and our Auto Attendant features can be defined by the qualities that most benefit your business, routing calls to the agents that can serve them best. Built-in CRM integration and remote agent capabilities allow you to find the set-up that works best for you. Our cloud-based design gives you the freedom to integrate remote agents through IP phones, mobile phones, and soft phones without issue.
---
Make Every Call a Success
---
Your agents' ability to meet their customers' needs relies on the capabilities your software can offer. With IPFone's Contact Center solution, you can easily and effectively manage calls with our user-defined ACD groups, customizable routing, and call queuing. By adding greeting and announcements to your system, you can free agents from answering FAQs, updating holiday business hours, or taking other unnecessary calls. Additional features, such as configurable call handling options allow you to resolve bounced, stranded, or overflow calls, including escape options for callers. With total control of your contact center operations, you can find the processes that work best for your team.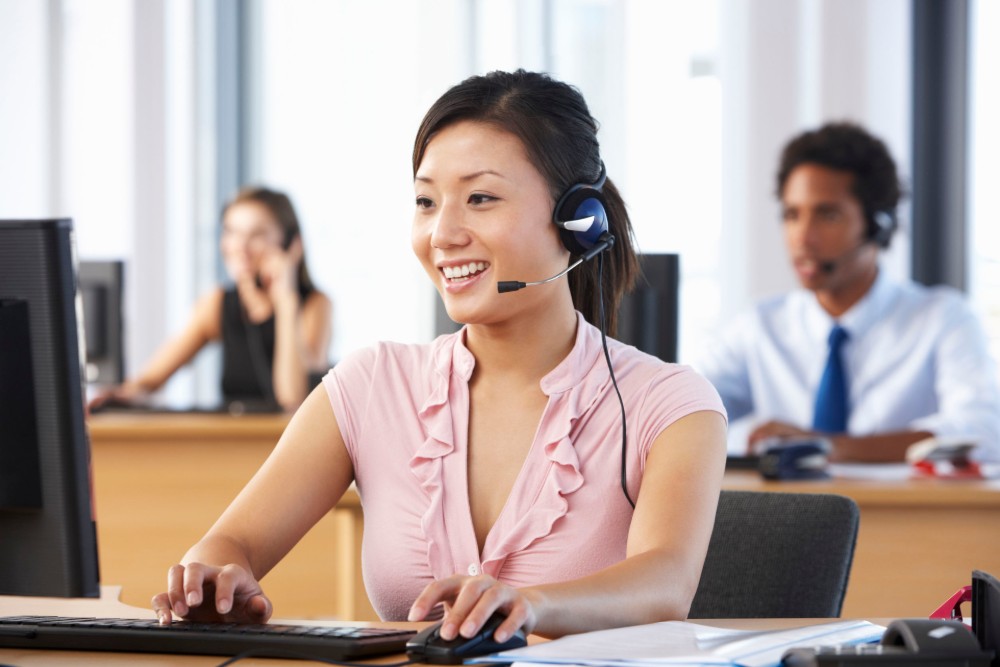 ---
Discover powerful, streamlined communications for business.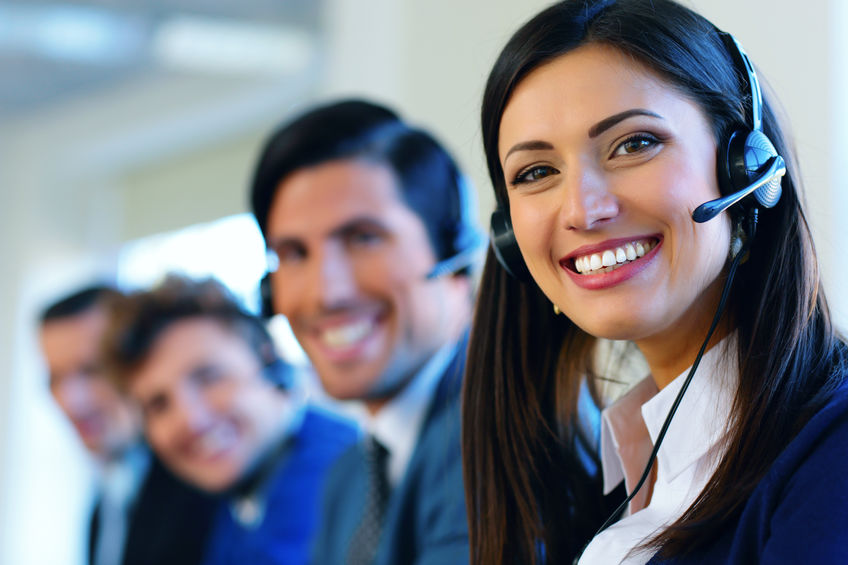 Advanced Reporting & Call Analytics
---
As your organization grows and changes, you need to understand your contact center needs to successfully meet your goals. IPFone's Contact Center software offers multiple custom reporting options to keep you aware of your operations and results. All of these stats are available from any location through your secure online portal or through a real-time overview of your data on your Desktop Wallboard.