Broadband Internet for Business
---
Stay connected with IPFone's High-Speed internet for business
---
99.99% SLA
---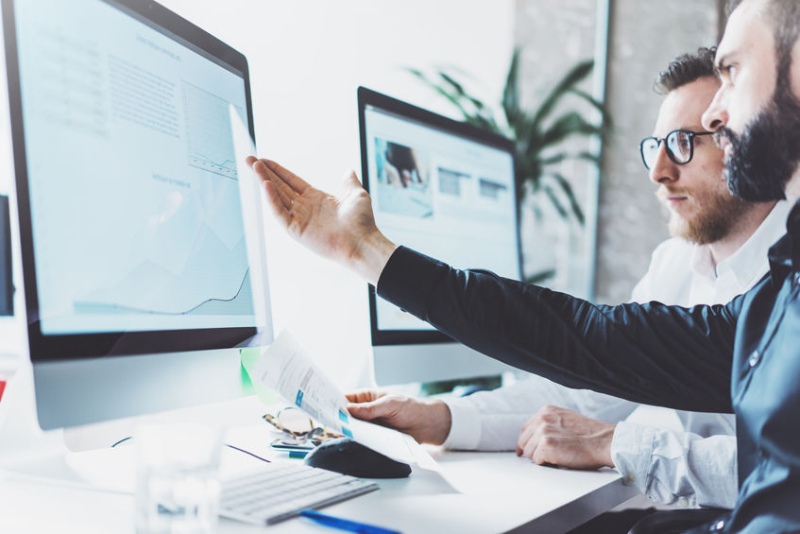 Industry-Leading 99.99% SLA
---
We know nothing is more important than reliable internet, so we've created a broadband service that always performs at its best. We have carefully designed our system to avoid failures at any point, ensuring you have the connectivity you need, when you need it. Our system boasts one of the highest Service Level Agreements in the industry, confirming our high availability and uptime. We also offer professional 24/7/365 support, immediately connecting you with the help you need to keep your business running without fail.
---
Built for Business
---
Built for Your Business Needs
---
Our High-Speed Internet service offers a range of speeds and plans to fit your needs. With speeds from 1.5 Mbps (megabyte per second) to 1 Gbps (gigabyte per second), we enable you to scale your connection to meet your connectivity and bandwidth demands without issue. Our internet services allow you to scale your bandwidth to your desired use, scaling up or down as your number of employees or amount of usage changes. We offer Copper, Fiber, and Wi-Max infrastructures to meet each company where they're at. From large corporations to individual usage, our High-Speed Internet offers exactly the connection you need.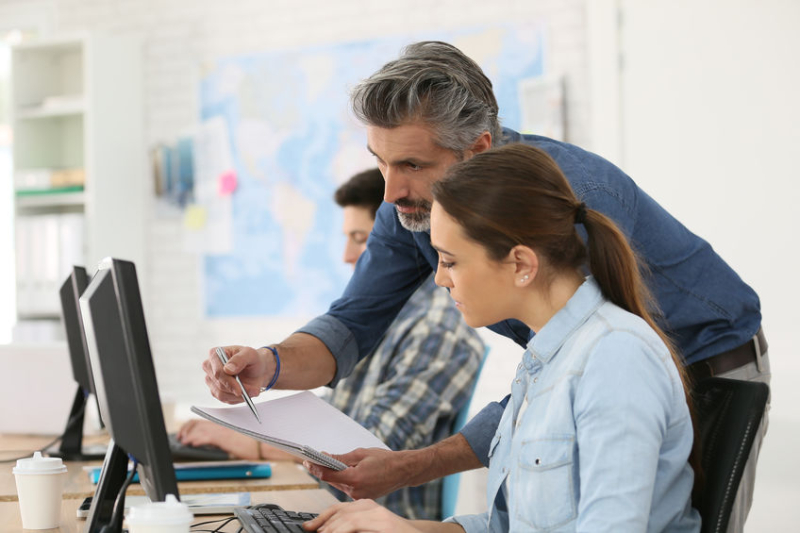 ---
Cost-Effective Solution
---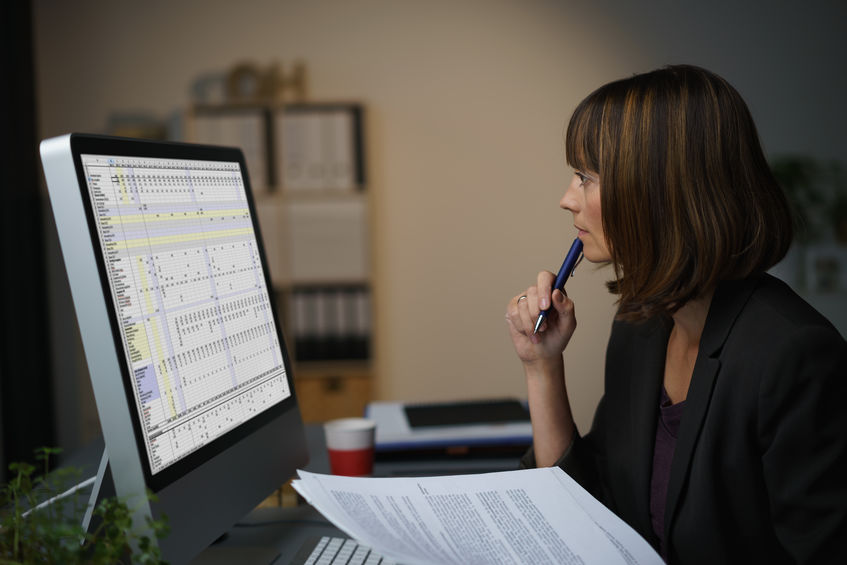 Stay connected Within Your Budget
---
We designed our internet services to be available to organizations and individuals with all budgetary needs. Our aggressive pricing allows you to find the best connection speed at a cost you can afford. Along with affordable costs, we offer fast and professional installation, allowing you to seamlessly switch to our broadband services without a gap in your connectivity. Most important, we guarantee each installation's quality, giving you peace of mind about the dependability and durability of your internet connection.
---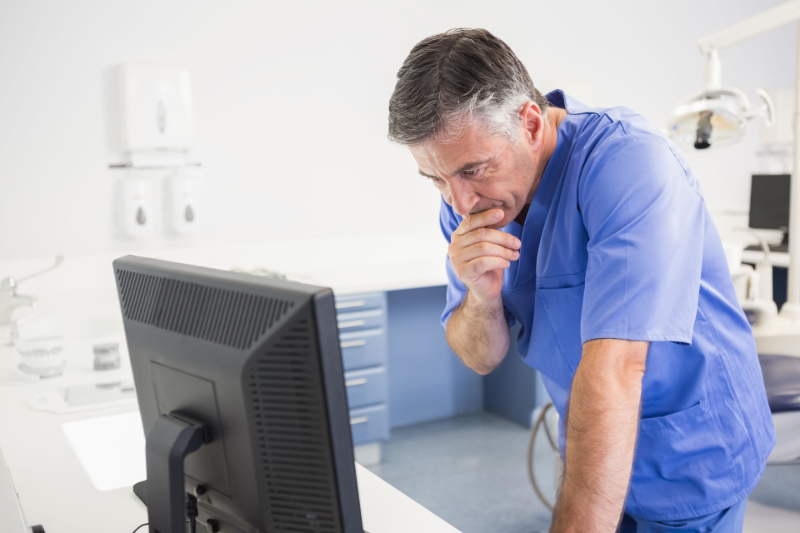 High-Speed Internet for Business: The World at Your Fingertips
---
Meet every goal and find new opportunities with IPFone's high-speed broadband service. Carefully designed to offer the connection you need to successfully complete your work and reach your goals, our internet service allows you to operate more effectively and efficiently in every area of business. With speeds ranging from 1.5 Mpbs to 1 Gbps, we provide total flexibility and a solution that works for everyone. Stop letting your connectivity control your potential and take control of your business opportunities with high-speed internet you can depend on.
---
Discover powerful, streamlined
communications for business.
---
Accomplish More with Realiable Connectivity
When your internet fails, your business suffers. Eliminate the costs of lost revenue and expensive repairs by working with a solution you can trust. Our High-Speed Internet for Business offers continuous connections and always gives you the internet speed you've paid for. Built with dependable security, you never need to worry about your data safety or the possibility of corruption. Plus, with unmatched, proactive 24/7/365 technical support, you can enjoy the best internet connectivity without any hassle.