Contact Center
Manage incoming calls intelligently with IPFone's Contact Center.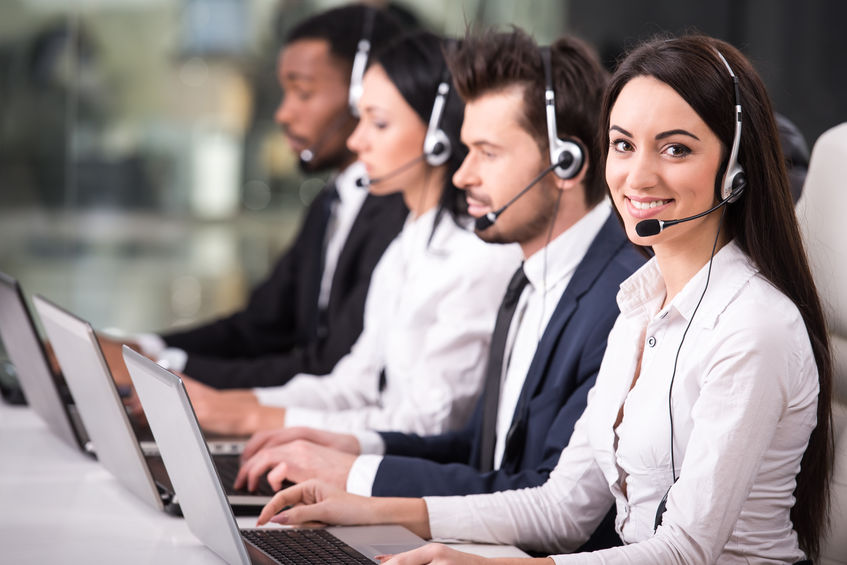 Reduce Communication Costs.
---
As your business evolves and experiences fluctuations in call volumes, it's essential to have a solution that adapts and scales according to your requirements. Our Contact Center software is designed with this flexibility, enabling you to modify the number of seats as your needs evolve effortlessly. It is equipped with features like Automatic Call Distribution (ACD), call queuing, alternate routing, and queue monitoring, which help you stay ready for variations in call volumes. Regardless of the scale and direction of your business growth, our call center software is committed to delivering precisely what you need.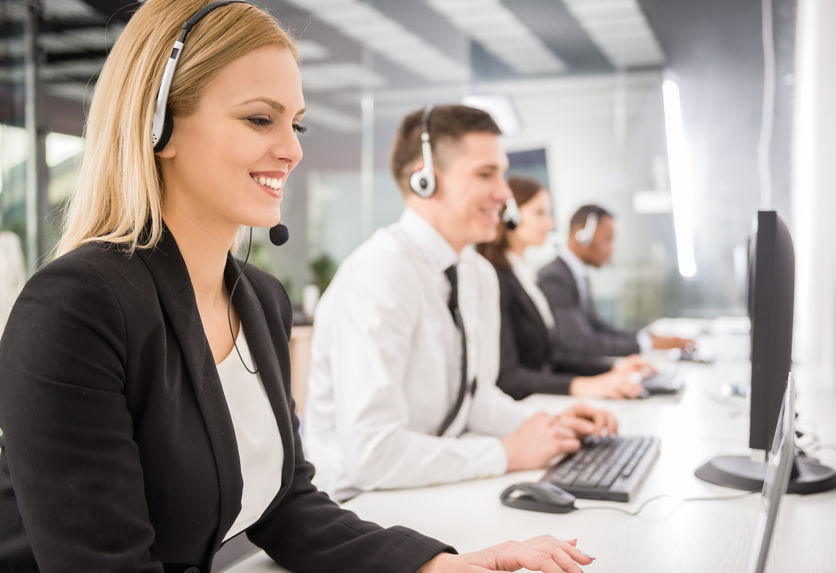 Stay Within Your Budget.
---
We've designed our solution to offer the capabilities you need at a price you can afford. With our wide range of features, you can use our software as your only Contact Center solution, avoiding the need to pay for multiple options for the features you need. Our solution is fully hosted through our servers, helping you avoid the need for expensive hardware and ongoing maintenance costs. From individuals to small businesses to multiple, large-scale call centers, IPFone Contact Center has the solution you've been looking for.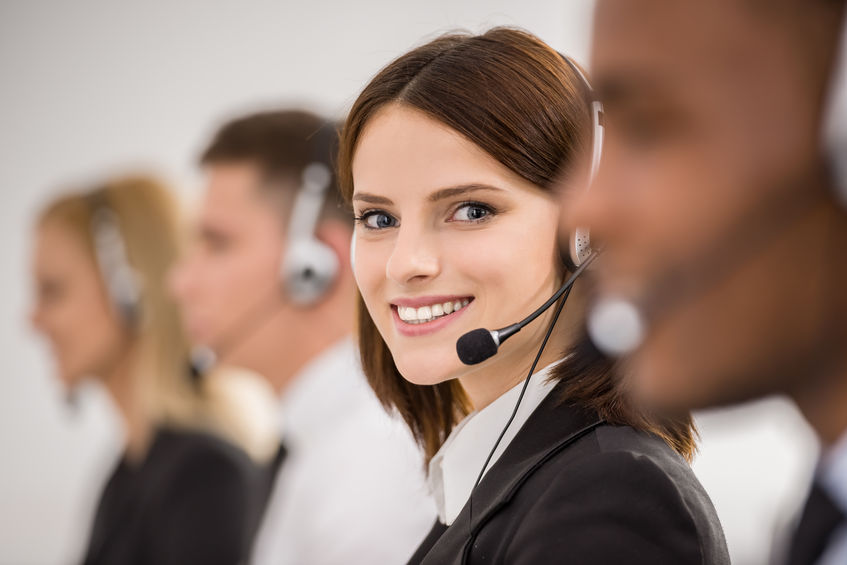 Built for Business.
---
We have developed a versatile, cloud-based solution that caters to the unique requirements of every organization. Our ACD groups and Auto Attendant features can be customized to align with the specific qualities that benefit your business the most. This ensures that calls are routed to the agents who are best suited to handle them. With integrated CRM functionality and the ability to work with remote agents, you have the flexibility to create a setup that perfectly suits your needs. Our cloud-based design enables seamless integration of remote agents using IP phones, mobile phones, and softphones, eliminating any complications.
Make Every Call a Success.
---
The effectiveness of your agents in meeting customer needs relies heavily on the capabilities offered by your software. IPFone's Contact Center solution empowers you to efficiently and successfully manage calls by providing customizable ACD groups, flexible routing, and call queuing. With system greetings and announcements, your agents are freed from addressing repetitive questions, updating holiday business hours, and handling non-essential calls. Moreover, customizable call handling options allow you to manage bounced, stranded effectively, or overflow calls and even offer alternative options for callers. You can identify and implement the processes that optimize your team's performance most effectively by maintaining complete control over your contact center operations.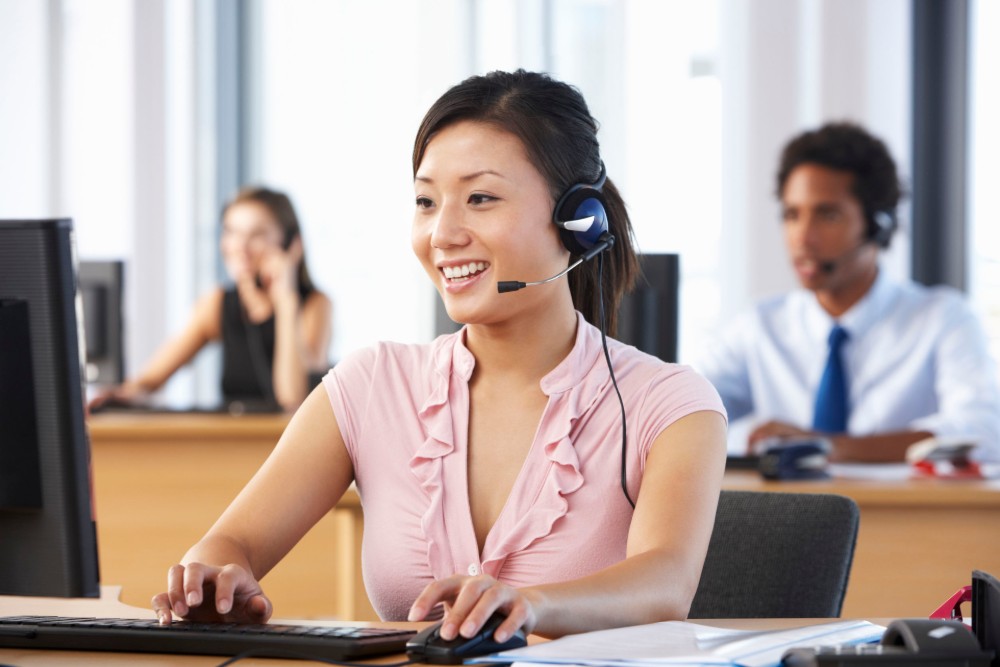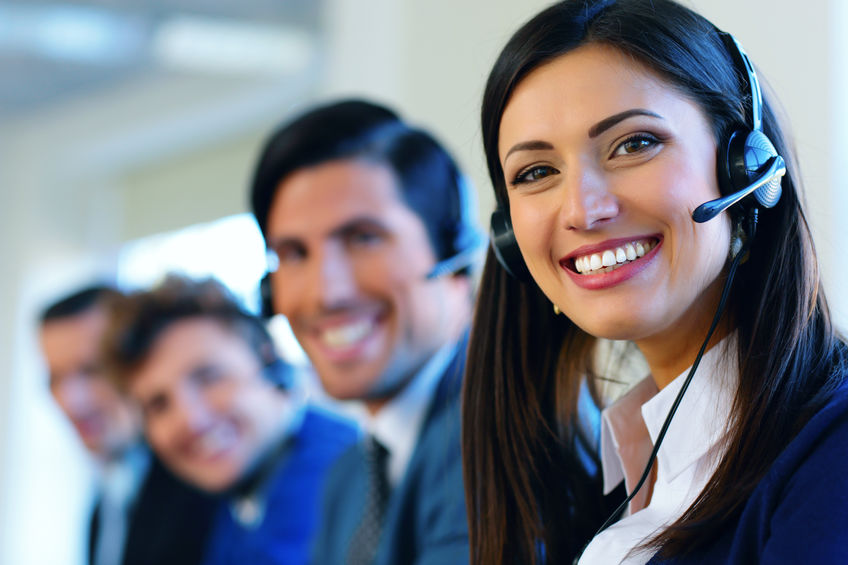 Advanced Reporting & Call Analytics
---
As your enterprise expands and evolves, comprehending your contact center requirements is crucial to achieving your objectives effectively. IPFone's Contact Center software provides various customizable reporting options, ensuring you clearly understand your operational performance and outcomes. These insightful statistics can be accessed from anywhere via your secure online portal or in a real-time snapshot on your Desktop Wallboard. This allows you to keep a pulse on your operations no matter where you are.