Thank you
Thank you, someone will be in touch with you shortly!
Get three months off Webex's UcaaS platform. Dont miss out! This promotion ends on 12-31-23
Special Offer
Discover The Key Features of IPFone
With innovative tools we're confident we can deliver immense value to your business again. Together, IPFone and Webex make communication and collaboration seamless for your business.
You'll be able to conduct meetings, share screens, and chat with customers no matter where you are. And with crystal-clear IPFone calling, you'll always present a professional image on the phone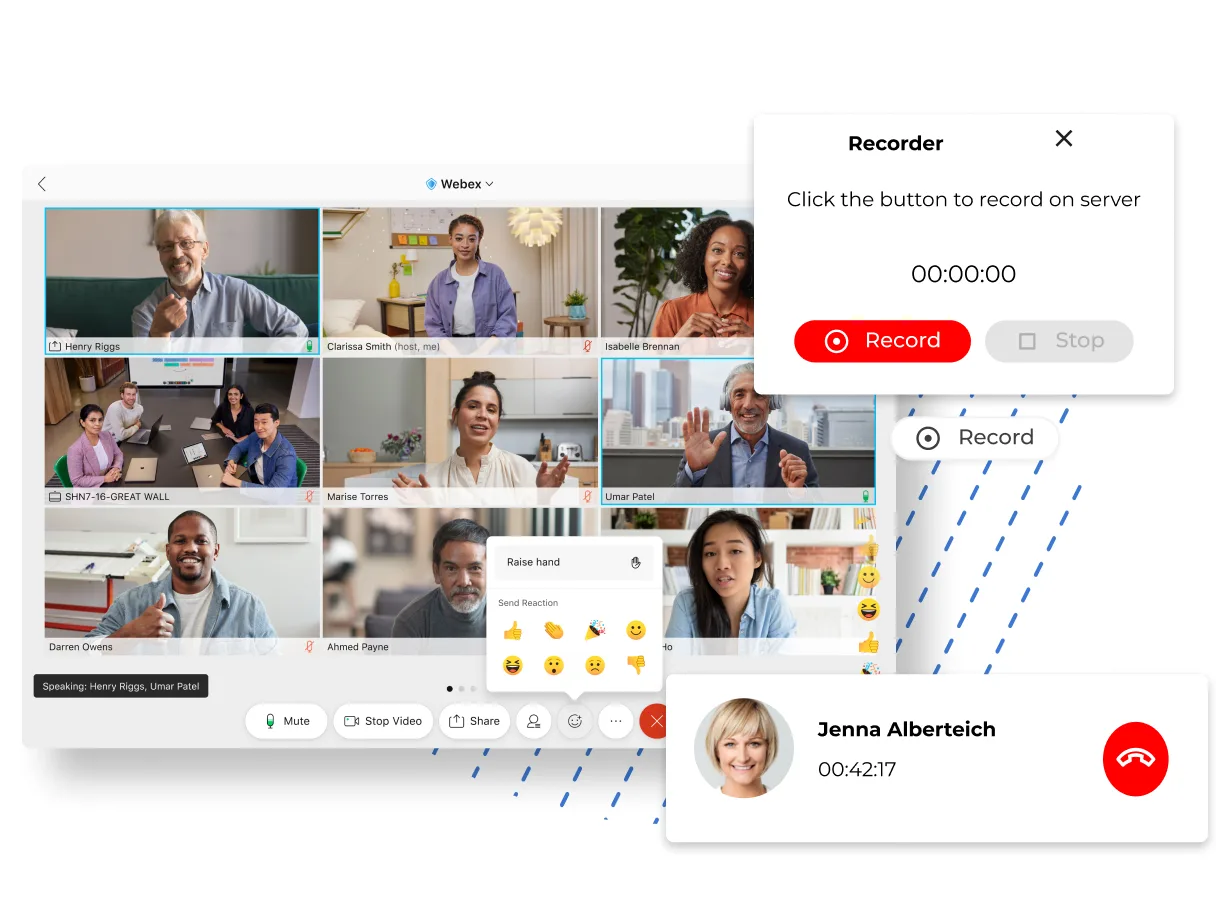 Experience The Power of Webex:
One secure place to call, meet, message and do much more
Cloud Calling
Built-in high-definition voice and video calling and meetings, with integrated devices and headsets
Meetings
High-definition meetings integrated with your calendar and Al- powered transcriptions, translations, and noise cancelling
Messaging
Message, file share, and one-click calling in always-on spaces with people inside and outside of your organization
Webinars
Engage audiences with dynamic webinars featuring HD video, interactive tools, and analytics to track engagement.
Industry Awards & Ratings




Customer Success Stories
Don't just take our word for it. Hear directly from a satisfied customer about their experience with IPFone and Webex.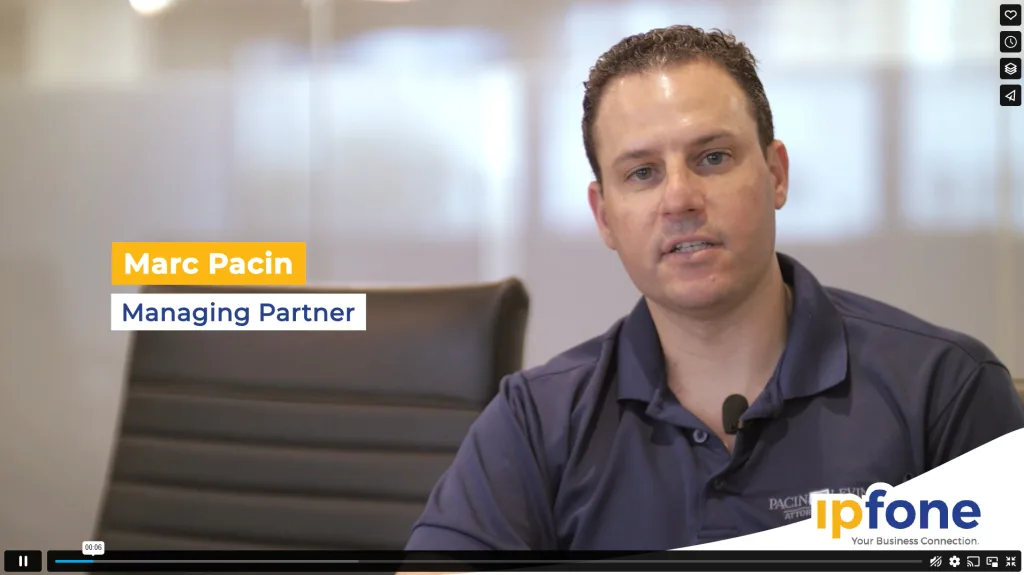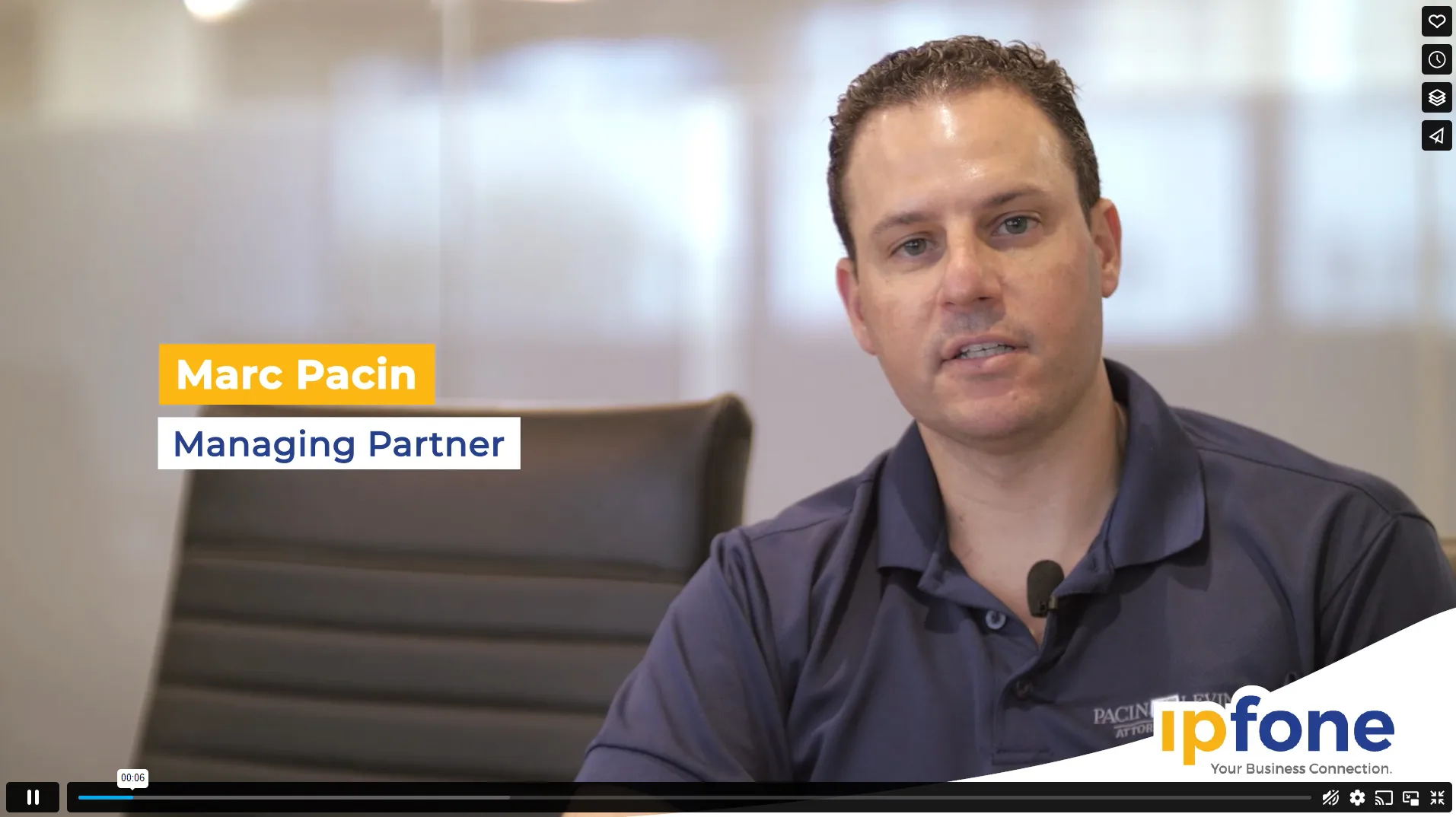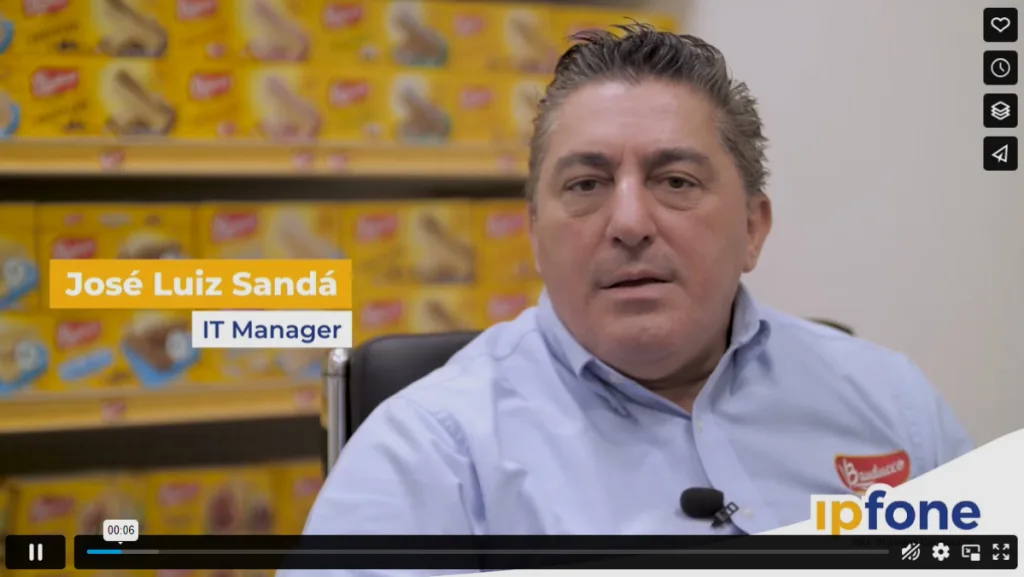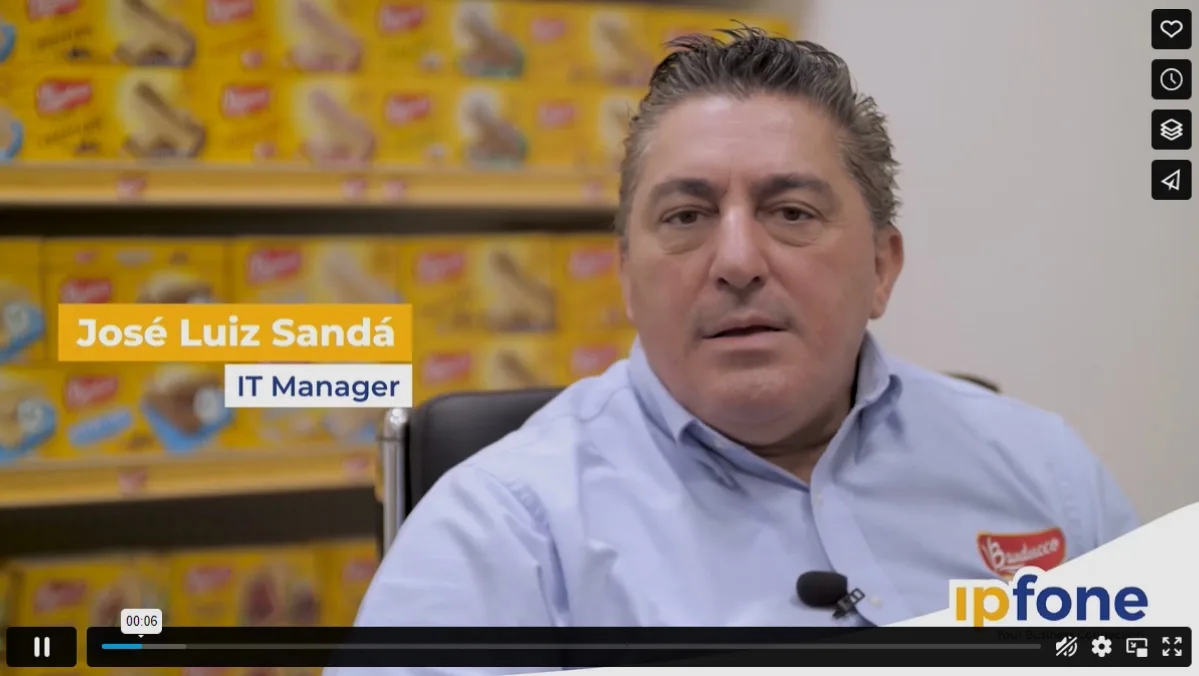 Let's reconnect!
We'd love to have you back on board!
Complete the form to schedule a free demo with one of our product specialists.
Get 3 months off
Still having doubts? Check our