In today's business world, efficiency is key. That's why more and more companies are looking for ways to streamline their internal communications. One way to do this is with Cisco Webex Messaging, a secure messaging platform that can be used for both one-on-one and group chat conversations. Let's take a closer look at how IPFone and Cisco Webex Messaging can help your business run more smoothly.
How Cisco Webex Messaging Works
Cisco Webex Messaging is a cloud-based messaging platform that businesses can use to communicate with team members in real-time. Cisco Webex integrates with a variety of other business applications, making it easy for companies to keep all of their communications in one central place. Plus, users can access Cisco Webex from any device, whether they're at their desk or on the go.
One-On-One and Group Chat
With Cisco Webex Messaging, businesses can easily communicate with multiple team members at once. Whether you need to have a quick discussion about a project or want to brainstorm ideas with colleagues, Cisco Webex Messaging makes it easy to do so. Plus, easily edit, delete, forward, flag, pin, and mark messages as unread.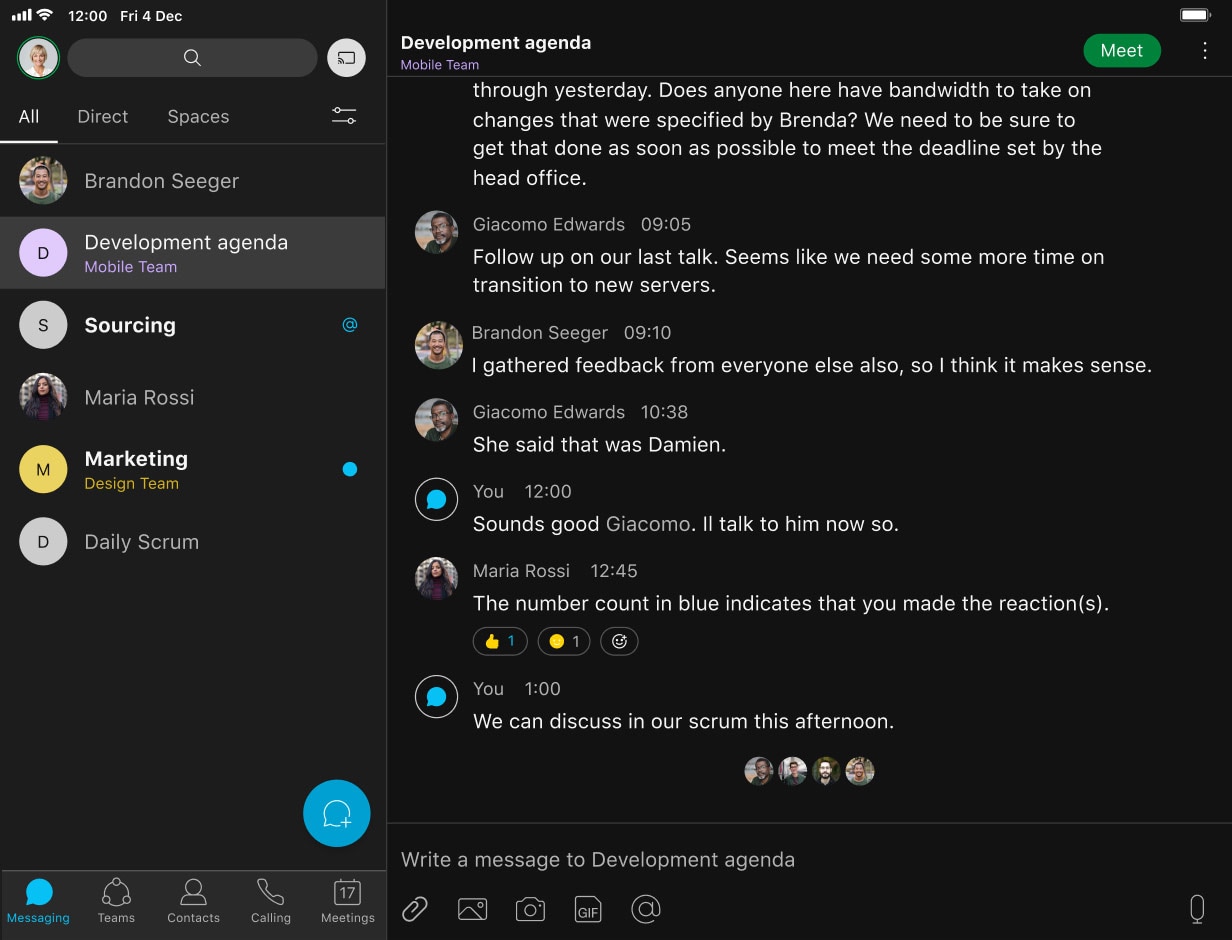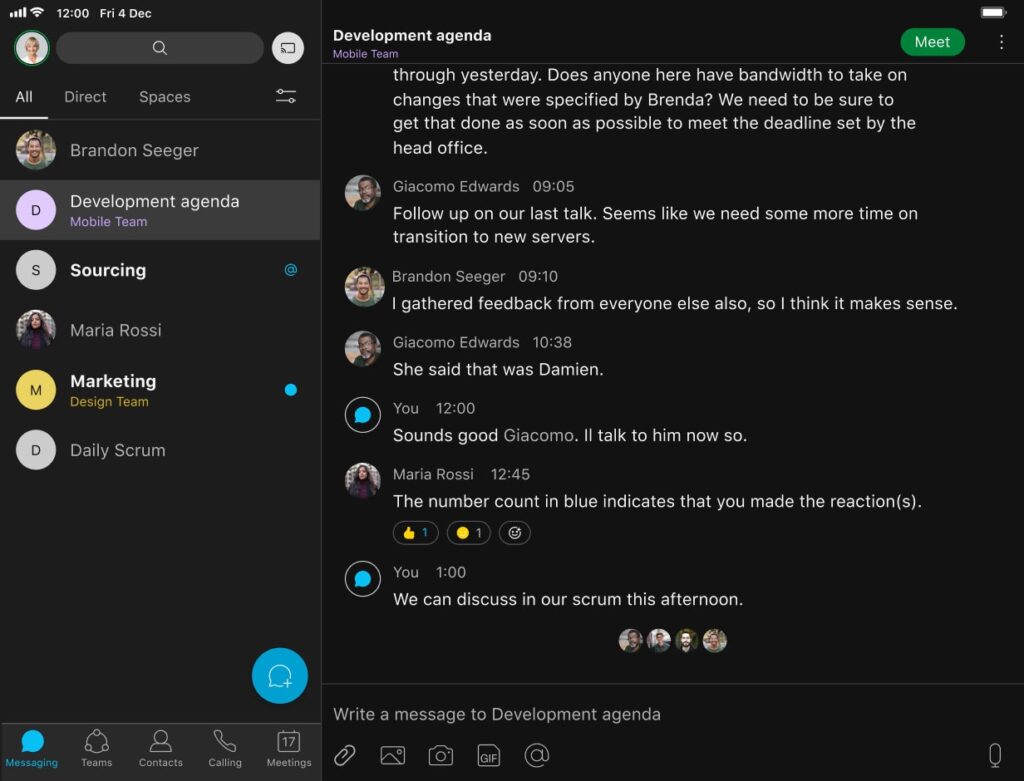 Collaborate with Anyone
Easily collaborate with anyone outside your organization by simply adding their email address to a space.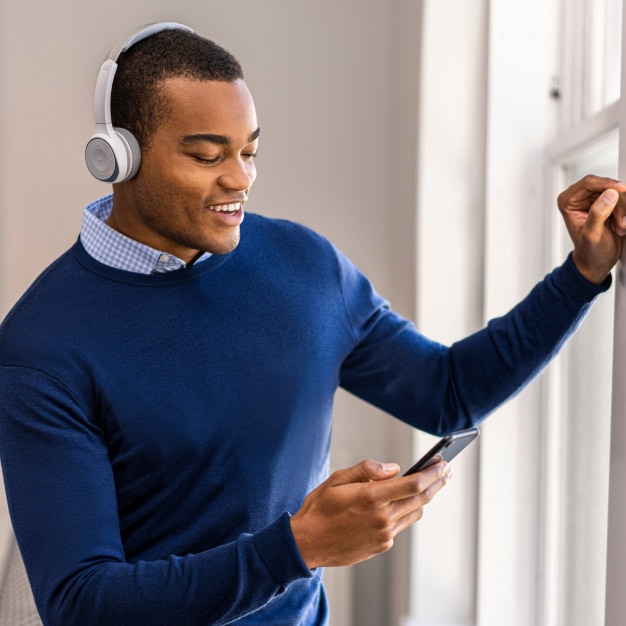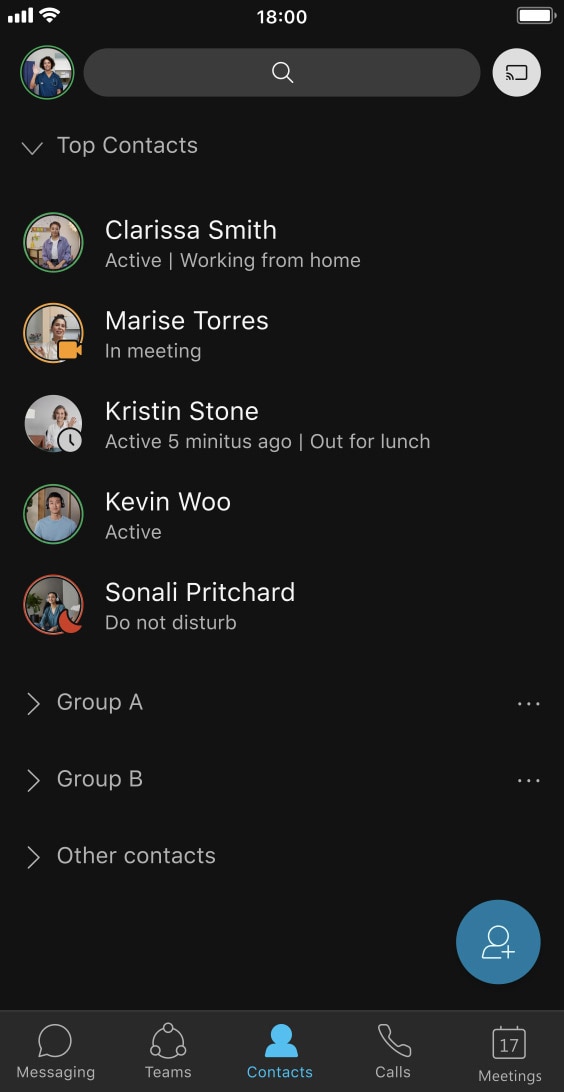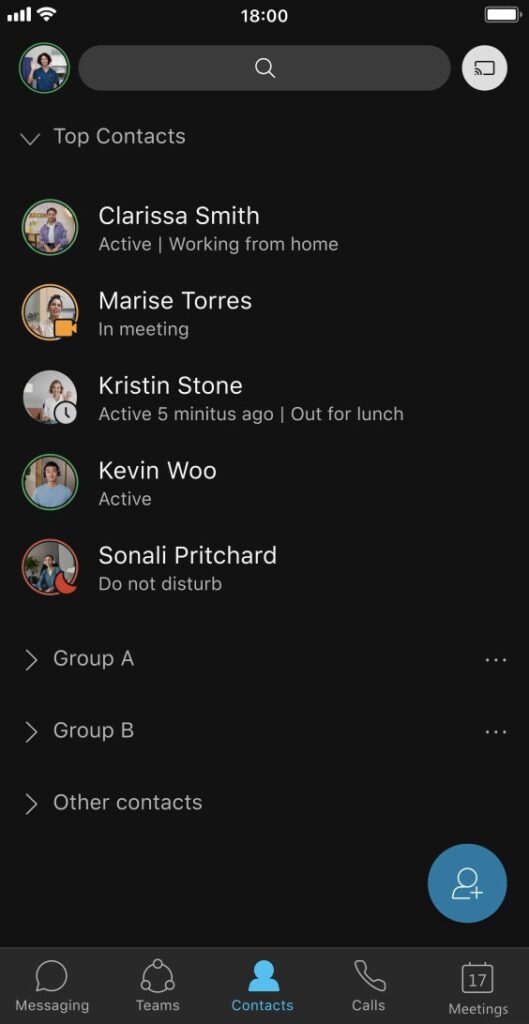 Co-Edit Documents
Forget switching between apps. Review and edit OneDrive and SharePoint Online files from within a chat space.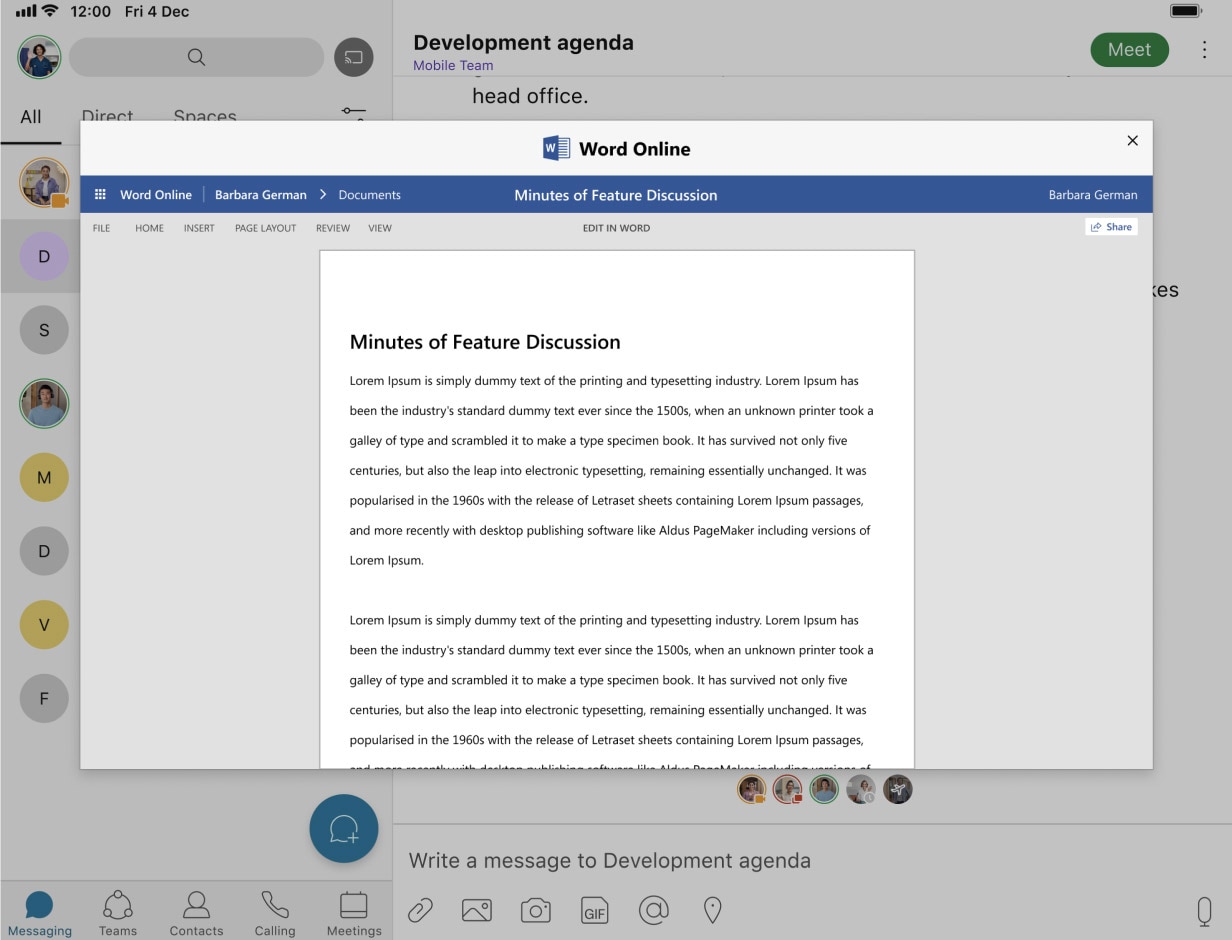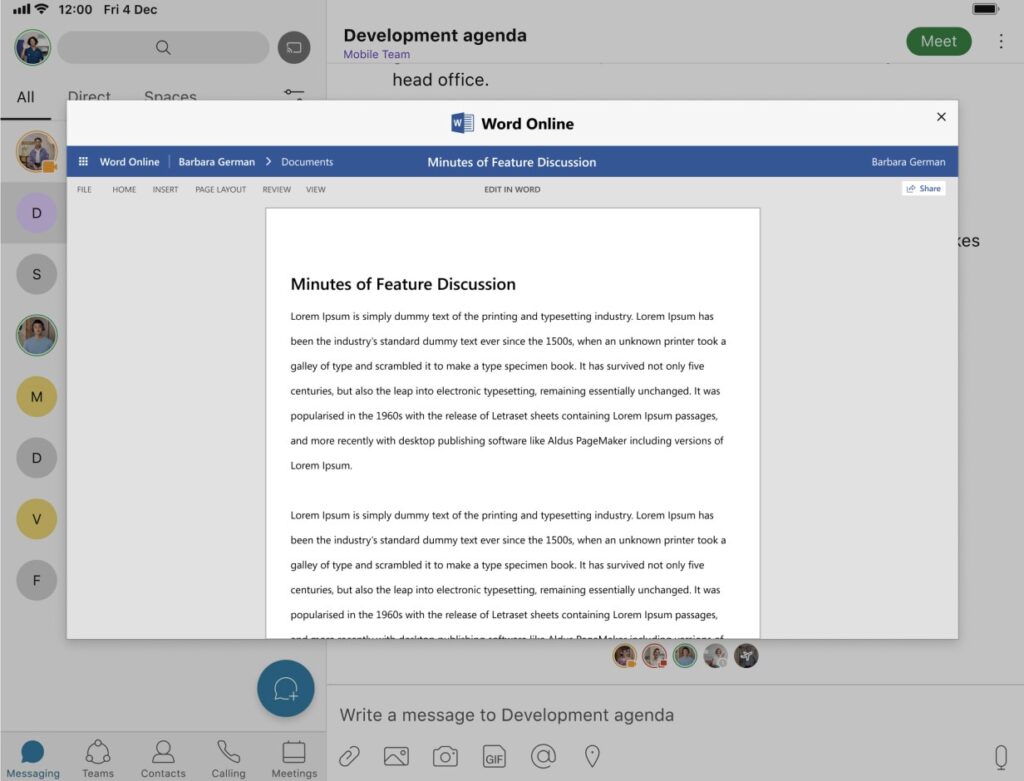 Integrations
Cisco Webex integrates with several popular business applications, including Salesforce, Microsoft Office 365, and Google G Suite. This allows businesses to keep their communications in one place for easy reference and searchability.
Security
With end-to-end encryption, businesses can rest assured that their conversations are secure. Plus, Cisco Webex offers several security features, such as the ability to lock conversations and remotely wipe data from lost or stolen devices.
Learn how IPFone with Webex and Cisco Webex Messaging can help businesses like yours streamline their internal communications. With one-on-one and group chat capabilities, integrations with popular business applications, and robust security features, Cisco Webex Messaging is ideal for businesses of all sizes. If you're looking for a way to improve efficiency and productivity within your company, Cisco Webex Messaging is worth considering.
For more information on IPFone with Webex, Click Here or call a product specialist at (855)464-7366 or at Info@ipfone.com